How to Choose The Song for Your First Dance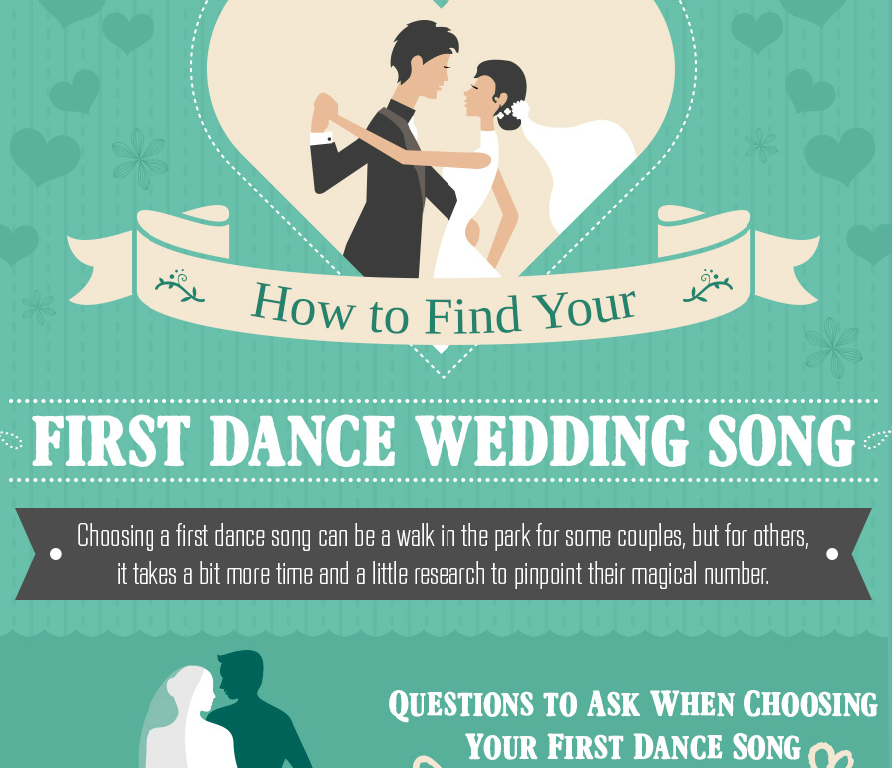 As travel agents, we hear from resorts and hotels all over the world, letting us know about what they offer. Sometimes they do so by sharing an article or a wedding tip that we think is just right for our customers. This month, we got an email from the folks at the Ocean Sands Hotel in Sligo, on Ireland's Atlantic coast. They shared this fun infographic on how to choose the perfect song for your first dance as a couple.
A little piece of the image is at the top of the post. It's a large image, so click the button to see all of it, and enjoy. (Once the page opens, click the image again to bring it to full size.)
And remember, no matter what song you choose, we can help you find the perfect destination to have that wedding dance.