Why Do Travel Agents Travel? For You!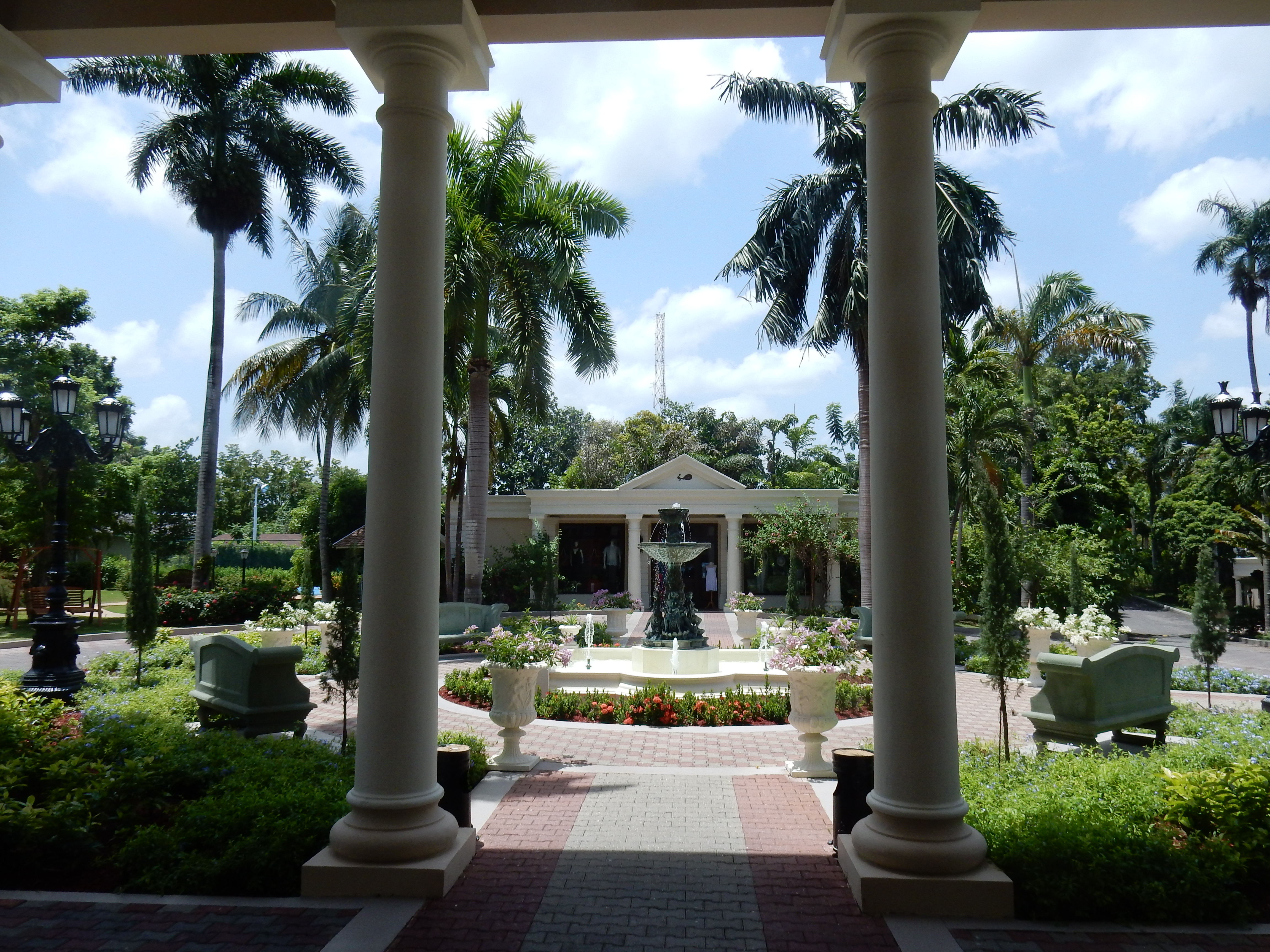 As travel agents, we make many trips every year. And when people hear we have just returned from one, their first question is, "How was your vacation?"
Little do they know that when we travel, it can be hard work, with little time for relaxation. Many times, when we get to a destination, we are whisked away to the resort and immediately expected to get the daily agenda for the 3 or 4 days we are at the resort.
The next morning we are up early for breakfast, then we climb into a van and are driven to our first resort for the day. I have been to destinations where we will tour as many as 7 or 8 resorts in a single day. We do so much walking in these hot tropical locations that we might even develop a little swelling in our feet.
Why do we make all these trips? We do them to add value to our travel services. When we get firsthand knowledge about any resort, we can see the value for you, our customers, in staying at one resort over another. An Online Travel Agency (OTA) will not be able to give you this specific firsthand information.
For example, this year, Mexico is having a real problem with seaweed. An OTA does not tell you which resorts are cleaning their beaches and which ones are not, because they don't know.
Recently, a long-time client of ours wanted to surprise his new wife with a trip to a resort I was unfamiliar with. He wanted everything to be perfect for his wife. Though I knew the resort chain was superb, an opportunity arose that I could visit that particular property and see for myself whether it really was everything he wanted.
This resort had just completed major renovations. I had a chance to see the changes as well as the room type he booked. I got to know the sales managers, I was able to sample the food, and see the pools, and speak to clients who were at the resort. Before he left, I even sent a letter of introduction about my client's arrival and requested a more personal touch. No OTA would ever do that!
When I sat down with him to explain his travel documents, I was able to answer all of his questions, and I was confident he was going to the right resort. Upon his return, he confirmed that the resort outdid themselves in providing excellent service.
That's the kind of inside knowledge and personal connection that we try to offer to every one of our customers. Personal experience is just one of the ways we can outdo any travel website in helping you plan your next special vacation. So when people ask you, "How was your vacation?" you're going to say, "It was perfect!"