Holiday Destination Weddings: When You Really Know Who Your Friends Are!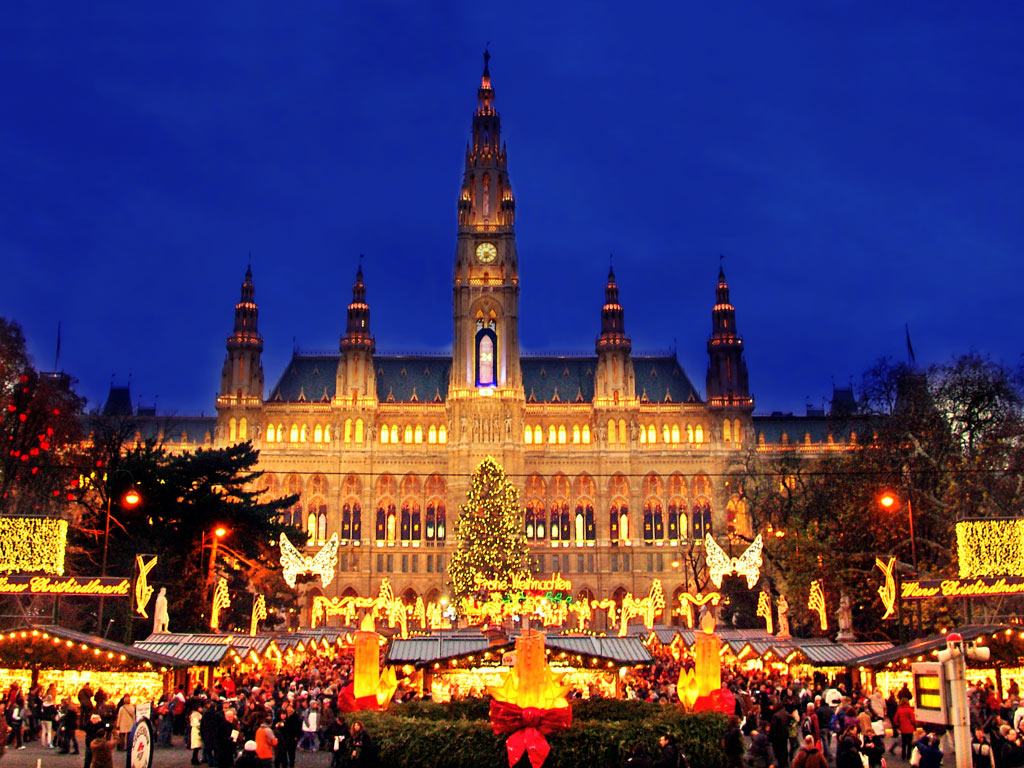 A new trend in destination weddings is having your wedding during a holiday season. Many brides have decided that they want to use a holiday as their theme for their special day. And a holiday wedding can be truly memorable, taking advantage of all the local decorations and festivities of your destination. One bride and groom planned their wedding around the Christmas Markets in Europe and used these markets as a backdrop for a beautiful wedding.
If you are that bride dreaming of that holiday wedding, just remember one important thing: When people hear that your destination wedding falls during a major holiday, they all think – hassle!
Your friends love you and want to be there for you, but traveling during the holidays will be a mess. You can use this to your advantage however. It will keep the group very small. Everything will be smaller: guest list, flowers, and cake. Expenses will be less and you will have more time with those who made the trip. Truly you will find out who your close friends are- they are those who will be there despite the hassle.
When planning a holiday season destination wedding, the first thing to do is give everyone as much advance notice as possible. Friends with children will need to make sure they have time off from school and work. Resort fees may be higher during holidays, plus the best photographers and DJ's will be booked early for local holiday parties and other events.
Then there is the matter of airline flights. If you are coming out of the Northeast, flights are often delayed or cancelled, especially for weather. This could mean not reaching your destination when you need to be there – so it's important that you and your guests allow an extra day or two of travel time before your wedding festivities begin.
Even with all the travel challenges, a destination holiday wedding can be a wonderful and unique celebration. So don't discard the idea, just use common sense and start making plans early. Good planning and being flexible are your best skills.
And remember, your travel agent is your most important ally. We have helped smooth out the difficulties of many holiday destination weddings, and we are eager to help you with your wedding plans and arrangements. Just give us a call.