Which Are Our Favorite Wedding Destinations and Why?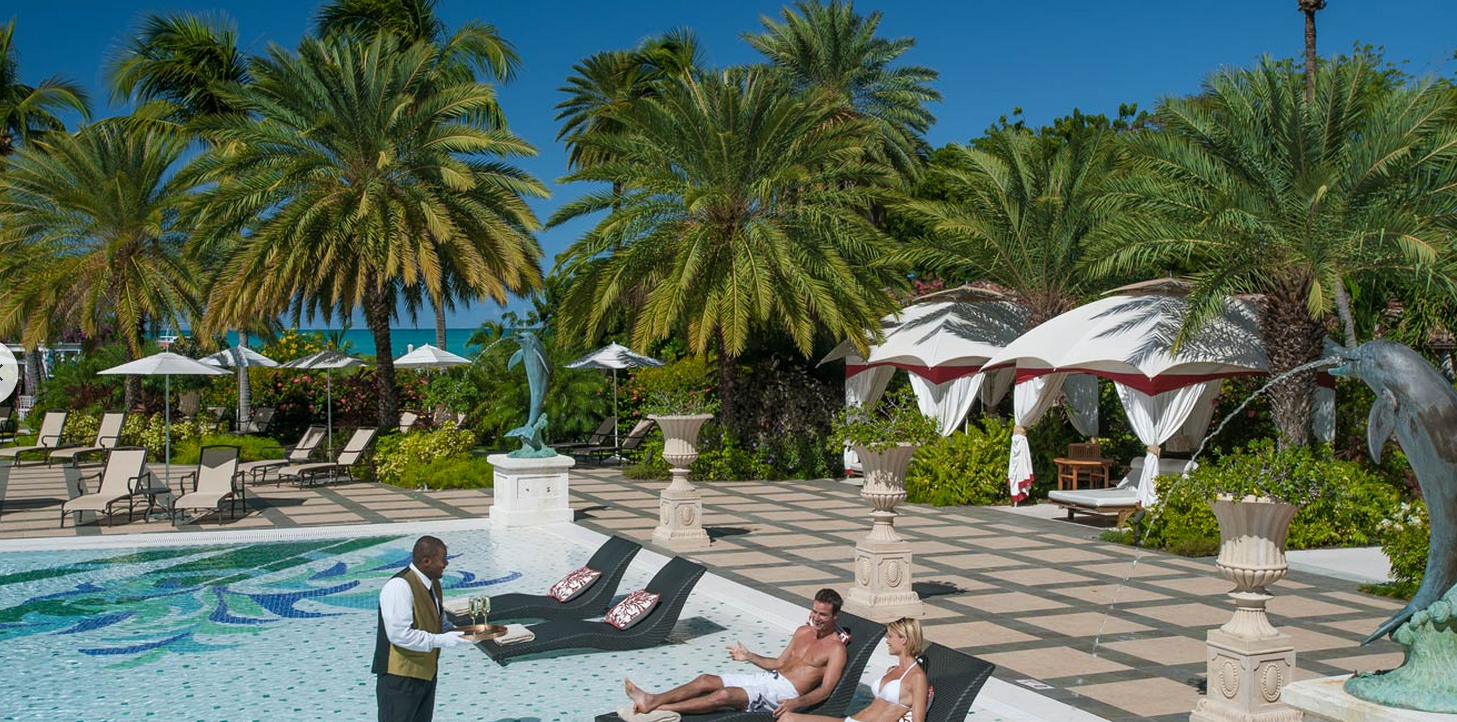 Destination weddings come in all shapes and sizes. Today I want to tell you about a few of our favorite destinations.
Mexico
With 2 great resort areas, Mexico seems to fit the bill for many who are looking for that picture-perfect spot on the beach. Cancun and Riviera Maya both have terrific locations for weddings, but they're definitely different. Cancun is hotel row, with one great resort after another lined up on the beach. Every one offers its own slice of paradise. Riviera Maya is a real contrast, with its hotels almost hidden from the main street, tucked back in the jungle along the beach. And it offers a lot of diversity, from small 40-room hotels to huge resorts with shopping malls and many restaurants. All have great beaches and plenty of sunshine. We love both areas, and can help you find the perfect venue for your celebration.
The Caribbean
We love Sandals resorts for Caribbean destination weddings. They have defined "romance" in the travel dictionary for several decades, and they have wonderful locations all over the Caribbean: Jamaica, Bahamas, St. Lucia, Grenada, Barbados and Antigua (Sandals Antigua pictured above). You won't go wrong at any Sandals location. Their wedding staff is the best, too, with everything you need for the perfect wedding. And remember, when you choose a resort like Sandals, your travel agent is your best advocate and liaison. We know you and your dreams personally, so we can help you choose which resort is perfect for you. We have the knowledge and expertise to know what can work at each Sandals location to give you the best service and prices.
Greece
The islands of Mykonos and Santorini make a destination wedding magical. Their white buildings and blue rooftops make the most spectacular backdrops for the perfect weddings. They are more seasonal than some resorts, and because they are islands, your wedding there must be planned carefully due to availability of resources. Most goods and services might need to come from the mainland. So let us be your Greek wedding travel planners and advisors, to make sure all your island wedding needs are met.
Hawaii
Our 50th state is the ideal wedding destination for so many reasons. Its spectacular scenery, a seemingly endless list of great resorts, and countless pristine beaches make it a great choice. Plus, you won't have to worry about passports, language barriers or currency conversions. And it's an easy sell to your family and guests, because almost everyone wants to visit Hawaii. They will not only be able to attend your lovely tropical wedding, they can also plan side trips for the island they want to discover. We can help you find the best spot in Hawaii for your wedding dreams of any size.
Those are our top picks for destination weddings. Soon we'll be doing feature posts on several of these great wedding spots, so keep reading.